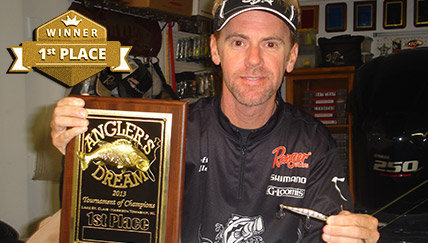 Jeff Miller
First Place | Angler`s Dream 2013, Lake St. Clair
Jeff had a strong finish in Bassmaster Open with 6 pounder and catching the majority of his fish spybaiting with Realis Spinbait 80. He also won the "Anglers Dream Tournament" grabbing a cool 11,000 USD with 46 pounds of spybaiting bass.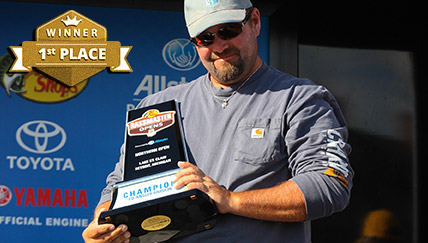 Jeff Jenema
First Place | Bassmaster Northern Open 2014, Lake St.Clair
Jeff spybaited his way to Northern Open St. Clair Co-Angler Champion and 25,000 USD in prizes. His total tournament weight reached 34.11 pounds of smallmouth bass, an impressive number in itself, making it even more of an accolade considering co-anglers are allowed only three fish per day.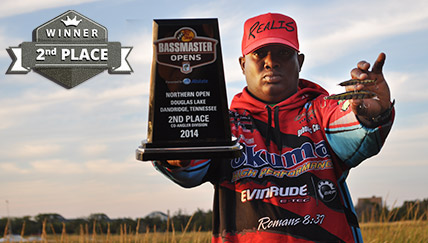 Mandel Pettus
Second Place | Bassmaster Northern Open 2014 Co-Angler of the Year; Bassmaster Northern Open, Douglas Lake
Mandell spent a whole year learning and refining his spybaiting. The ultra-finesse technique gave him tremendous amount of confidence fishing for suspended bass. Mandel has caught some of his biggest smallmouth on Realis Spinbait 80 helping him to claim Bassmaster Northern Open Co-Angler of the Year as well as the 2nd place at Bassmaster Northern Open at Douglas Lake.